iOS 14 Public Beta Release Date. iOS 14 was officially announced during the Apple WWDC 2020 Keynote special event on Monday. True, this does not mean that it is available to all iPhone users.
iOS 14 is currently available only to developers. Immediately after WWDC, the company released iOS 14 beta 1 for testing. But Apple also plans to release a public beta in the near future.
iOS 14 Public Beta Release Date: August 4
What's new in iOS 14?
iOS 14 includes many new features for iPhone and iPod touch users. Perhaps most noteworthy is the variety of changes on the home screen.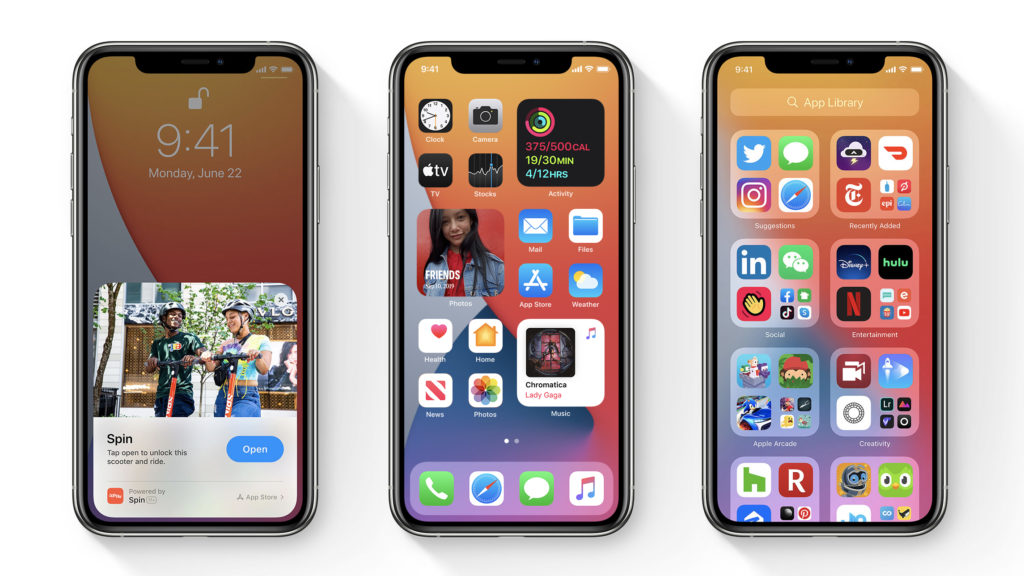 iOS 14 allows users to add widgets to their home screen. And applications can also be stored in the new application library.
This means that you no longer need to store all your applications on the main screen. Instead, you can leave the most frequently used applications on the main screen. And the rest of the applications will be in the application library.
The new iOS 14 also adds a new Translator app that offers a full text and voice translator. New features have been added to Apple Maps, including support for cycling and electric vehicle routes. And CarKey is a new way to unlock and launch your car with your iPhone.
Apple also says that iOS 14 will let you change your default app settings for the first time. This feature is not available in beta yet. However, this means that users will be able to install Gmail as an email application and indicate that the default browser is, for example, Google Chrome.
iOS 14 Public Beta Release Date
Apple reports that a public beta of iOS 14 will be available in July. After its release, users will be able to install iOS 14 Public on their iPhone or iPod touch, without being a registered developer.
This does not mean that iOS 14 will not contain errors or bugs. At least it will be a fairly stable update for public testing. So more and more people will be able to use Apple's new mobile operating system.
iOS 14 Public Release Date
Apple did not specify when exactly in July the public beta version of iOS 14 will be available. This may happen next week. According to our assumptions, Apple will release the first public beta version of iOS 14 Public Beta 1 from mid to late July. Within July 13 – 28. The list of supported devices is similar to the beta for developers.
What if you are not ready for beta testing iOS 14? If so, you will have to wait at least 3 months to install iOS 14 on your iPhone. Any test assembly is not focused on stable work every day. Therefore, experienced users and developers test it on their non-core devices.
The final version of iOS 14 we expect in early September. Typically, Apple holds the second event of the year in the fall. The main and main device which will be the brand new iPhone 12.
How to install iOS 14 beta now