iOS 14 Public Beta Download. Apple's first public beta update for iOS 14 is here. WWDC presented a new firmware release for developers at a conference on June 22. Apple iOS 14 has added a number of new features, including a revamped homepage, new widget features, updates for local apps, and more.
The public beta version of iOS 14 allows anyone to test it before the official release on their iPhone. Just note that the beta version does not have a complete list of expected functions. You may encounter some problems with the applications and your smartphone. Therefore, we do not recommend installing the first public iOS 14 on your device. But, if you are willing to take a chance, then it's worth it.
iOS 14 Public Beta 7 Release Date: September 8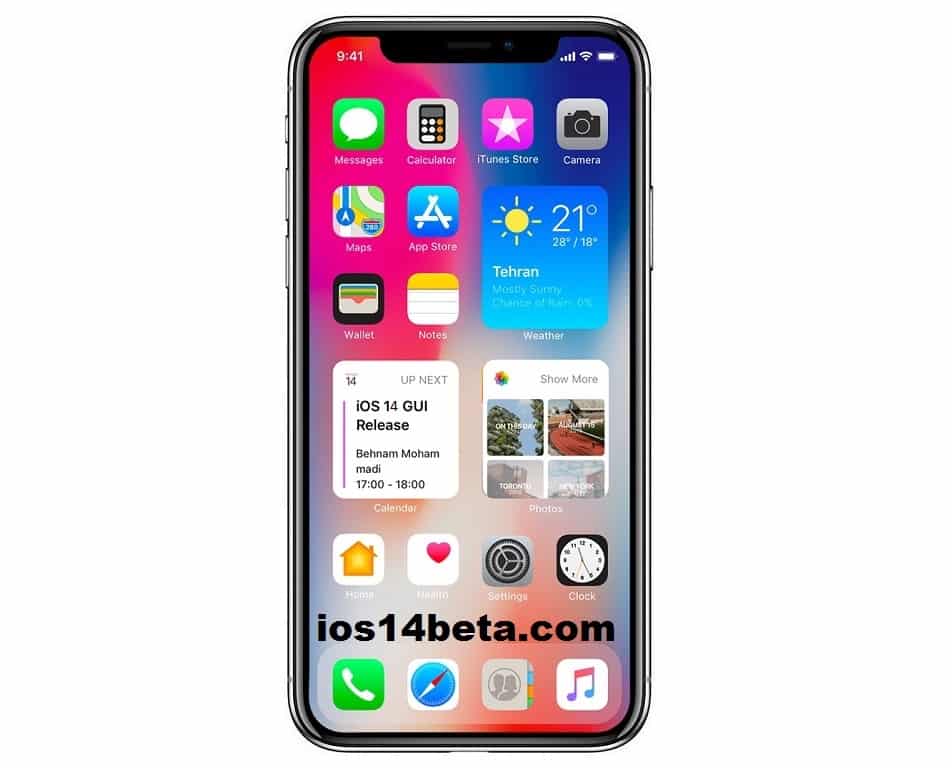 iOS 14 Supported Devices
This year, Apple took a step up and shared the firmware. Now there is a separate version of iOS 14 for iPhone and iPadOS for all tablets. Therefore, you can install the update for both smartphones and tablets, using the appropriate version of the system. For iPhone, the list of supported devices for iOS 14 includes:
iPhone SE (2020)
iPhone 11/11 Pro/11 Pro Max
XS/XS Max
XR/X
8/8 Plus
7/7 Plus
6s/6s Plus
SE
iPad
iPad 5 and 6 generations
Pro 12.9/11/10.5/9.7
mini 4 and 5 generations
Air 2 and 3 generations
How to install the public beta version of iOS 14
The first version of iOS 14 public beta 1 for thepublic has a similar list of new features from iOS 14 beta 2. Therefore, it has fixed bugs from the first version for developers.
Step 1. Open the Safari browser on your iPhone and go to the official Apple website to test updates.
Step 2: Register or login using your Apple ID. To do this, read and accept the Apple agreement.
Step 3: Click on the "Register your devices" tab.
Step 4: Download the iOS beta configuration profile. To do this, follow the instructions on the screen: click the iOS tab, then click "Download Profile" and click "Install."
Step 5: Open the phone's menu "Settings" → "General" → "Profile" and confirm the installation of the iOS 14 profile. Reboot the device to install the update.
Step 6: After downloading, go to "General"> "Software Update" in the "Settings" application on your device and wait for the public version of iOS 14. Press to download and install the beta version.
After these steps, you will receive a working version of iOS 14 and will be able to use all the new features. Until the official release of the firmware in September, you will receive notifications of new public versions.