iOS 14 Beta Rumors. Thanks to the early build code of iOS 14 beta leaked to the network earlier this week, we learned a lot of details about updating the OS and new devices. Details were published by 9to5mac. In this article, we summarize what became known about the 14th version of iOS, which is due out this fall.
Updated home screen
All applications on the main screen in iOS 14 beta will be available in a list. Users will be able to sort the applications on the list by the number of unread notifications, frequency of use, alphabet and Siri suggestions. The latter will allow the smartphone to recommend applications depending on the location and time of day. For example, when you are in the gym, Siri will offer to open Music or Spotify.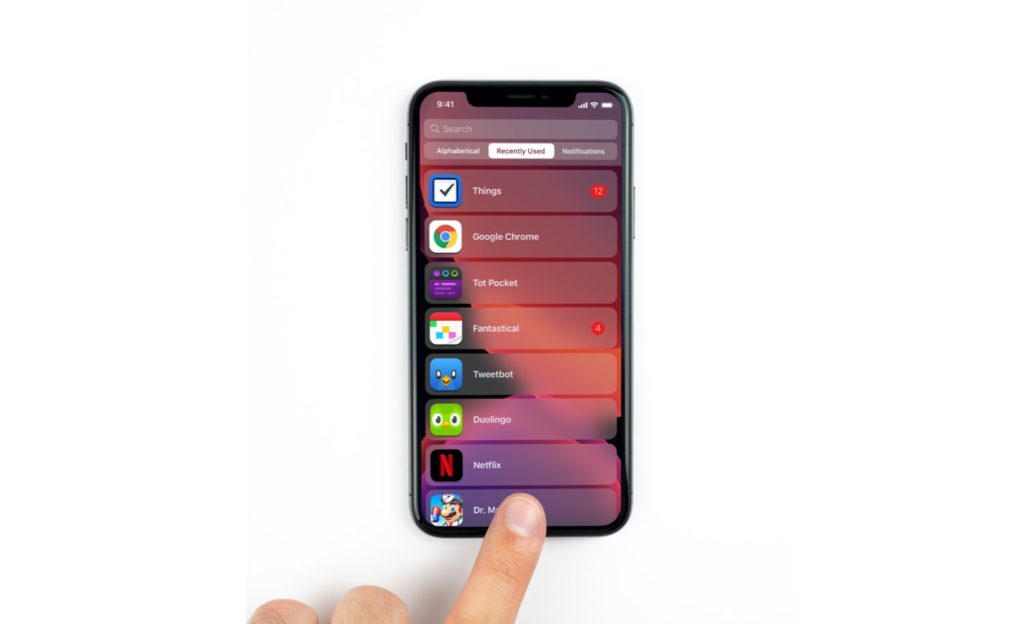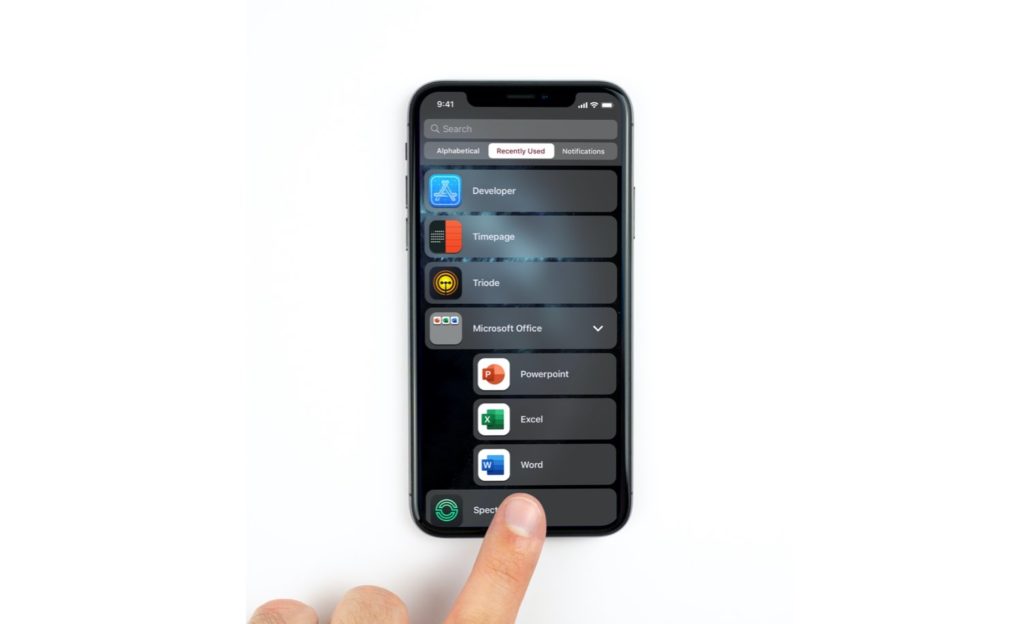 Enhanced Universal Access
iOS 14 will automatically recognize the sounds of a fire alarm, a bell and a knock on a door, sirens and even crying children and convert them into signals for deaf people. In addition, the camera will recognize hand gestures, and AirPods or EarPods will better transmit sounds for people with hearing loss.
Updated Wallpaper Section
In iOS 13, three categories of wallpaper are dynamic, live, and simple. In iOS 14 beta, new sections will appear – "Earth and the Moon", "Flowers". But the main innovation is that third-party developers will be able to add their images directly to iOS settings.
iPhone Shot Contest in Photos
In iOS 14 beta, Apple integrates its contest "Shot on iPhone" into the Photos app (hashtag on Instagram #ShotOniPhone). Users will be able to send photos taken on the iPhone to the contest, as well as follow the results in the application.
Alipay support in Apple Pay
Apple Pay in iOS 14 beta will receive support for the Chinese payment system Alipay.
Handwriting recognition
iPadOS 14 beta will support the PencilKit interface – hand-written text using Apple Pencil, the system converts to print. The function will work on all standard applications.
Also, a leak of future iOS code showed that Apple is working on
two new Smart Keyboard models for the iPad Pro with an integrated trackpad.
Apple tv
In iOS 14 beta, the company will change the remote control for the console Apple TV. How, is not yet known.
In tvOS 14, set-top box users will be able to set the audio output to the HomePod by default, rather than manually switching each time.
Homekit
HomeKit-enabled lighting will automatically adjust color temperature throughout the day. During the day, cold light reminiscent of natural light will be turned on, in the evening it will be warm relaxing (similar to the Night mode on the iPhone).
In addition, in iOS 14 beta, surveillance cameras that support HomeKit technology will recognize faces and notify when a family member comes home.
New iMessage Features
In iOS 14 beta rumors , the iMessage messenger will receive several new features at once.
In group chat, you can mention users from contacts using the @ symbol.
Secondly, the sent message can be deleted. True, it is not yet clear for how long after dispatch.
Finally, in group chats, the last message can be marked as unread.
What else was found in iOS 14:
iOS14 rumors introduces improved mouse support
iOS14 code leak confirms Touch ID on iPhone 9 (SE 2)
Apple will release on-ear headphones with AirPods features
iPad Pro 2020 will receive a triple camera – this is in the iOS14 code